Extended detection and response (XDR)
A natural extension of the endpoint detection and response (EDR) concept, in which behaviors that occur after threat prevention controls act are further inspected for potentially malicious, suspicious, or risky activity that warrant mitigation. The difference is simply the location (endpoint or beyond) where the behaviors occur.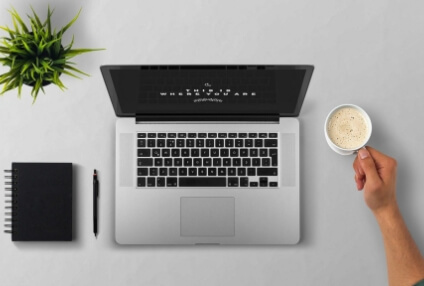 As the use of business-critical, cloud-based applications and tools continue to increase, distributed organizations with multiple remote offices are switching from performance-inhibited wide-area networks (WANs) to SD-WAN. SD-WAN is a software-defined wide-area network architecture to enable digital innovations. SD-WAN solutions transform an organization's capabilities by leveraging the corporate WAN as well as multi-cloud connectivity to deliver high-speed application performance at the WAN Edge of branch sites. SD-WAN provides a dynamic path selection between—MPLS, 4G/5G, or broadband—ensuring organizations can quickly and easily access business-critical cloud applications. But SD-WAN solutions don't provide in-built security which is critical for direct internet access. Secure SD-WAN enables organizations to enable NGFW with SD-WAN in simplified offering.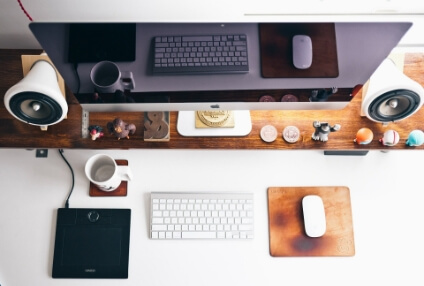 With traditional WAN solutions, organizations suffer a less than ideal quality of experience and have a hard time delivering high-performance bandwidth for critical applications. Since legacy WAN architectures are IP-based, they lack in-depth application visibility. SD-WAN solutions, however, can enable deep application visibility. This visibility can also be extended into encrypted traffic, which is critical, as more than 80% of the traffic runs on SSL/TLS. With advanced WAN remediation capabilities, enterprises can achieve application resiliency for business-critical applications, improve employee user experience, and boost productivity.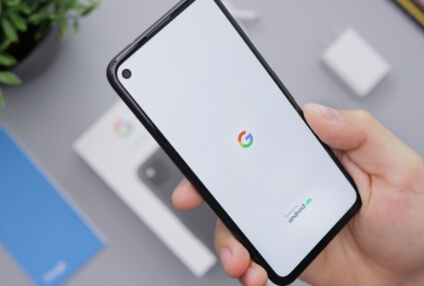 Security teams globally are challenged by resource constraints, both in terms of the number of staff and raw security talent. Moreover, security teams are asked to do more, often in more complex networks and with growing numbers of alerts from multiple systems. Successful security teams allay these challenges by implementing three best practices. First, they demand simplified configuration management, shortening deployment time and mitigating misconfiguration due to human error. Second, they build their environment for a single point of inspection, creating the big picture perspective that focuses them on real priorities. Third, they implement next-level analysis to cut through the noise and leverage their own security expertise. Fortunately, these security operations best practices are embodied in the Fortinet management solution which includes, FortiAnalyzer, FortiManager and FortiCloud.